Workplace Mediation and Conflict Mediation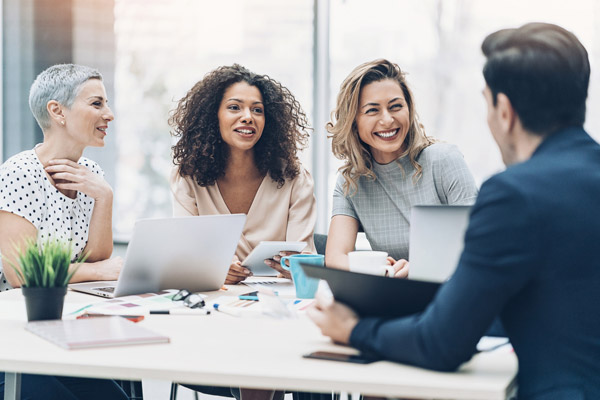 We work primarily in the areas of NMAS accredited workplace mediation, providing facilitated discussions, conflict management coaching and mediation to individuals and teams experiencing inter-personal conflict and difficulty.
Our core belief is that people are capable of creativity and humanity in the midst of disagreement and conflict, and that conflict can be a major driver of positive change in a team and organisation.
Call Mary on 0428 934 597.
How Can We Help?

Contact us to see how we can tranform your organisation.