LAIRD (Scottish for Lord of the territory you claim) is named for Mary Ferguson's paternal grandmother; a maverick and a pioneer in the Canadian frontier. She is a source of inspiration for LAIRD as her vision was ahead of her time. There is no question that we need to address our people issues differently, and Laird Culture and Capability has a commitment to create flourishing workplace cultures.
Previously known as Ignite Coaching Australia PTY LTD, we have been in business since 2007 and we exist to support you and your teams to claim personal territory through self- knowledge, responsibility and education in an atmosphere of deep enquiry, curiosity and participation in human evolution.
Meet Our Team
We have had decades of experience in helping organisations to transform their leaders and their workforce.
We do this by building and strengthening the culture and the capabilities of the organisation to accelerate overall organisational performance.
Our Tools
Myers-Briggs Type Indicator
The Enneagram
CINERGY model of conflict coaching
Others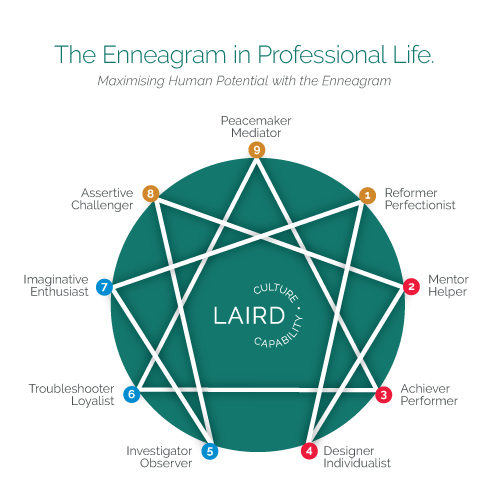 How Can We Help?

Contact us to see how we can tranform your organisation.